I'm a fan of tools that help me use media for more than one purpose. Since I do use PowerPoint frequently, I started looking for a tool to convert PPTs to video files that I can use for YouTube. I found a CNET review of the Leawo PowerPoint to Video program decided to give it a try. Since it was an Editor's Choice, with 4.5 out of 5 rating, I decided to download the free trial. You can try it here: Leawo PPT to Video Trial
Overall, Leawo PowerPoint to Video is a sleek program that performs its job with no troubles, just how we expected.

Leawo PowerPoint to Video leaves a watermark on output during its trial period. With a professional look and excellent results, we highly recommend this program to anyone looking to perk up their PowerPoint presentations.

via CNET Download.com.
I tested using PowerPoint 2003 and 2007. I set up a couple of slides, added some custom animation sequences and a music file. I easily output FLV, AVI, MOV, and h264 versions of both MOV and AVI. The interface was completely intuitive and the batch process worked well. The output was clean and lightning fast. (HD h264 takes a little longer, but not an unreasonable processing time.) The product lets you set the time between slides and you can add audio outside of PowerPoint if you didn't include it in your presentation file. Best of all, all of the animations, timing, links and audio stay intact when you convert.
Here's a YouTube version of a short little test.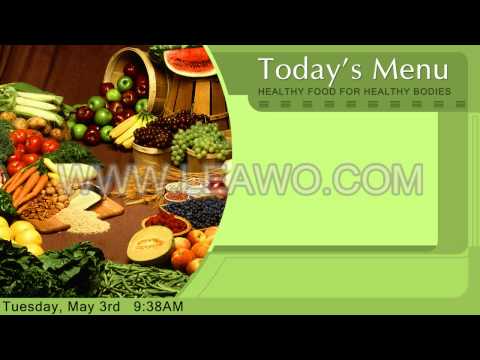 If you want to use YouTube for instructional or training purposes, if you make content for digital signs using PowerPoint, or if you want a self-running file – I highly suggest trying the free trial version. Leawo PPT to Video Trial (As you can see above, it has a watermark.) But at $44.95 (you can buy it through regnow/Digital River right from the trial interface), I think this little application may really be useful for many presenters.